Vintage Noritake Tea Set Teapot Creamer Sugar Bowl Hand Painted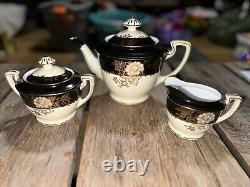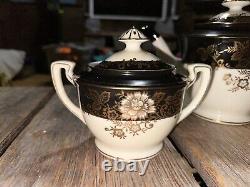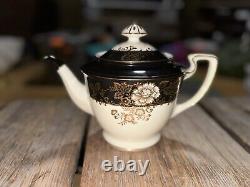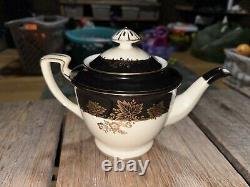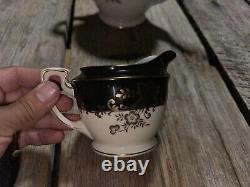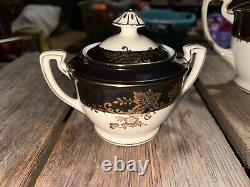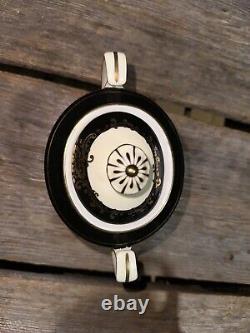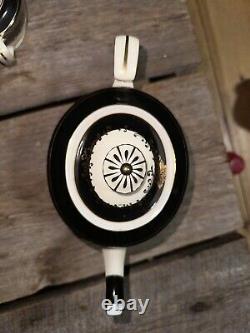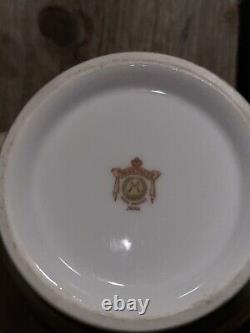 This vintage Noritake tea set is a beautiful addition to any collection. The set includes a teapot, creamer, and sugar bowl all hand-painted with intricate detail. The brand, Noritake, is known for their exquisite craftsmanship, making this tea set a true gem. This tea set was made in Japan and showcases Japanese culture through its design.
The provenance is unknown, adding a sense of mystery and intrigue to the set. It's perfect for tea lovers and collectors alike.