Nambu Tekki Roji Teapot Infuser Trivet Other Brand Cups And Coasters Matcha Gree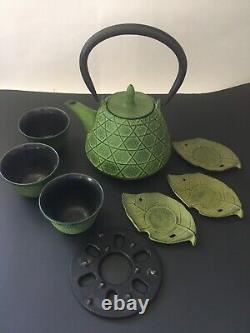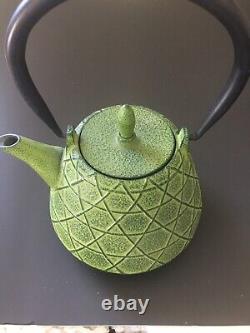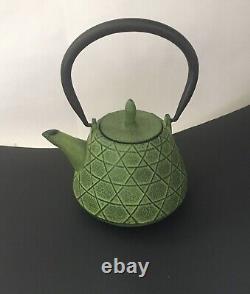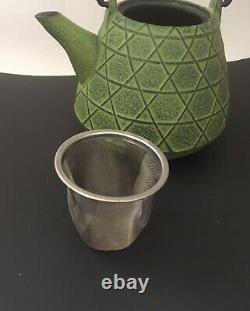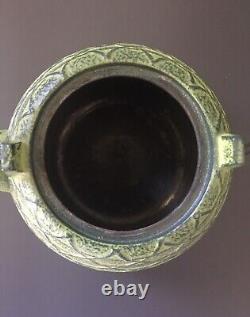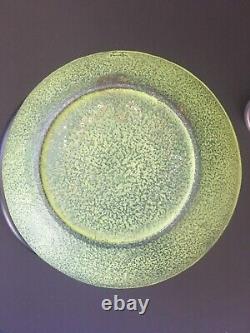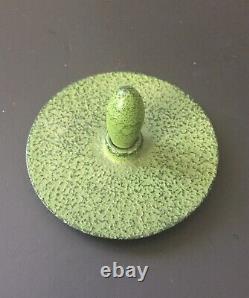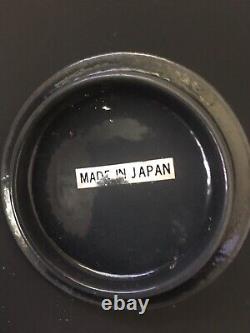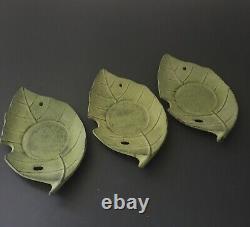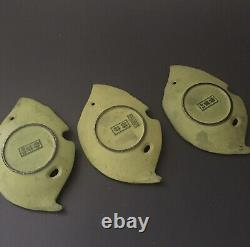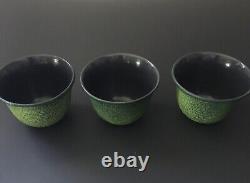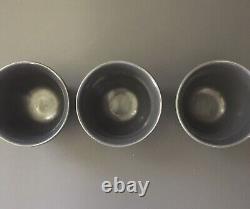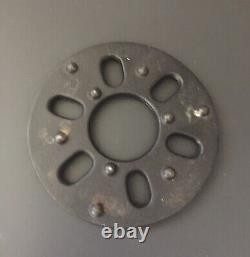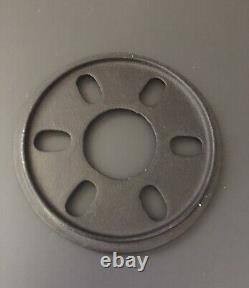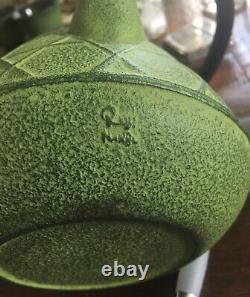 Nambu Tekki Roji Cast iron Tea Pot with Lid and warmer lid/trivet, and Other Brand (no sure what brand is) Cast iron 3 cups and 3 Coasters Matcha green in color. Pot Height (including handle) approx.
Items are in Very Good pre-owned condition.