Booths real old willow a8025 Tea Set 4cup Withsaucers Sugar&cream With Yea Pot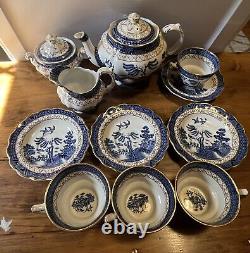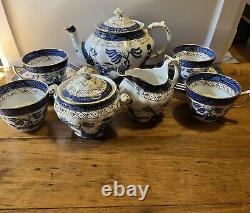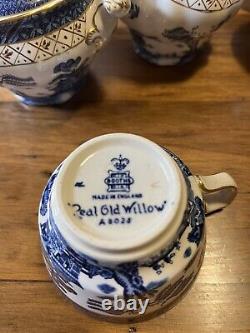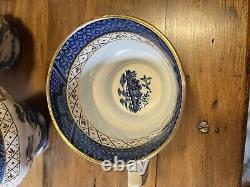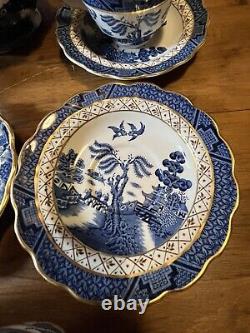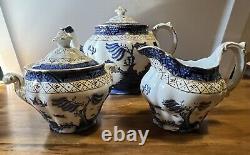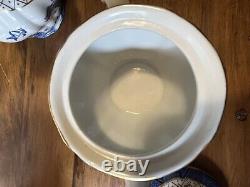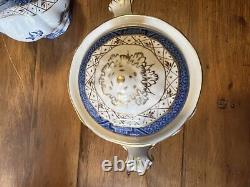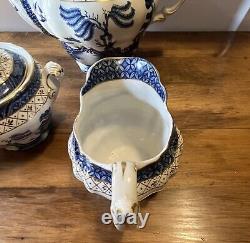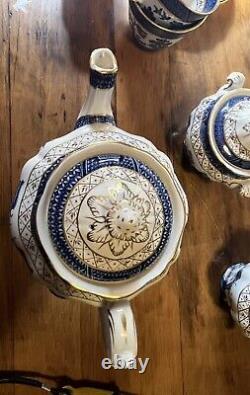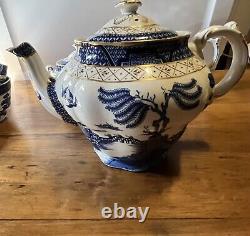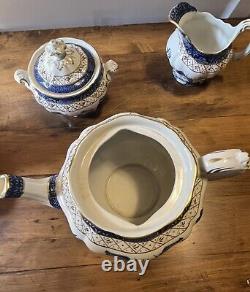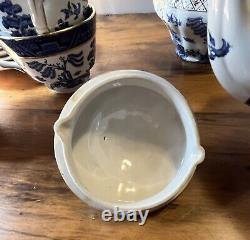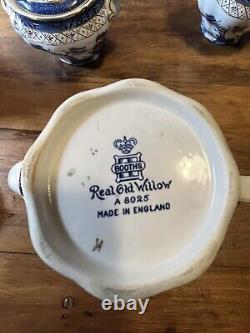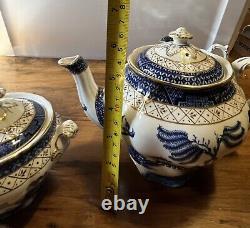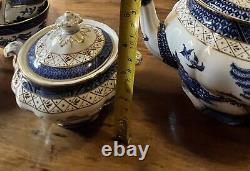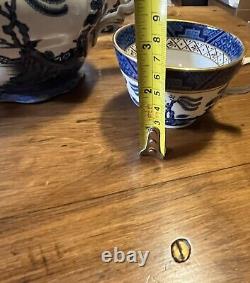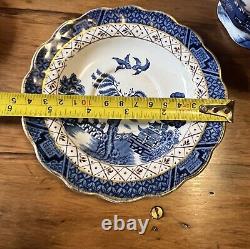 This beautiful blue and gold Booths tea set is sure to impress any tea lover. With a capacity of 4 cups, this set comes with saucers, a sugar and cream container, and a tea pot. The intricate design of the real old willow pattern adds a touch of elegance to any tea time gathering. Made by Booths, a well-known brand in the world of dinnerware and serveware, this tea set is perfect for collectors or those who appreciate unique and classic pieces.
Whether you are using it for a special occasion or simply enjoying a cup of tea at home, this Booths real old willow tea set is a must-have for any tea enthusiast.